Award-Winning. Data-Driven.
Crypto Investing Expertise.
Our funds are designed to capitalize on the growth of the crypto asset industry over the next decades. We are financial veterans with extensive experience in portfolio management, risk mitigation, and compliance.
Our team has invested through multiple crypto market cycles – giving us experience, insight, and perspective that few crypto fund managers can match.
CONTACT US
01
Harnessing artificial intelligence, machine learning, and large scale computing expertise to process vast datasets and make informed trading and risk management decisions.
02
Active rebalancing of return enhancers and risk reducers based on performance and market risk to optimize risk adjusted returns.
03
Our interdisciplinary team has a diverse skill set spanning traditional wall street finance, crypto and DeFi experience, complex derivative trading, PHDs, and venture capital.
About Us
Members of the Blockforce team first started investing in cryptoassets dating as far back as 2014.
Only after developing robust investment strategies through data gathering, backtesting, and trial and error, did Blockforce begin taking in outside capital starting in March of 2019. Since then, the fund has won numerous awards for exceptional performance in the digital asset market.
OUR INVESTMENT PHILOSOPHY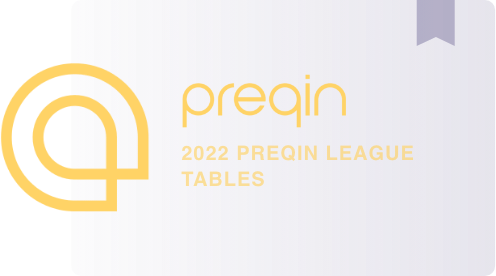 #1 Multi-Strategy Hedge Fund Under $250m AUM
Ranked by 2021 Net Returns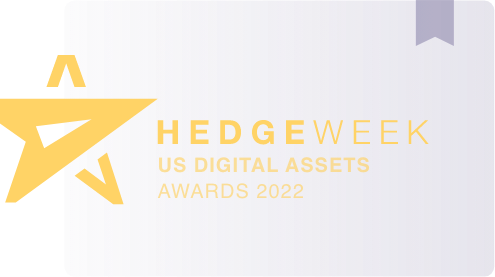 2021 Best Digital Asset Fund
AUM less than $25m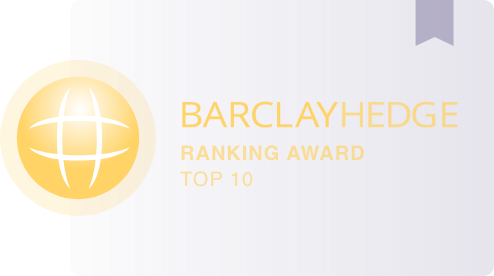 Top 10 Crypto Hedge Fund in 2021
Ranked by Net Return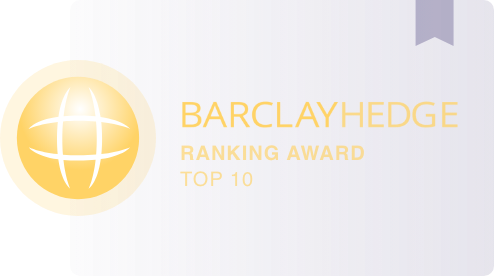 Top 10 Crypto Hedge Fund in 2020
Ranked by Net Return
OUR INVESTMENT PHILOSOPHY
Our Philosophy
We fundamentally believe we are in the early innings of a technological and financial transformation – resulting in the crypto industry outperforming every other asset class over the next couple decades.
Blockforce's investment strategy is to best position ourselves to capture the gains we believe the crypto asset class is likely to generate and compound that growth over the long term.
Our flagship portfolio is designed to produce outsized gains, but also withstand the volatility and inevitable market crashes that come along periodically with this asset class. Thus, Blockforce's guiding principle is to capture the majority of the upside of the market while at the same time reducing the downside risk and volatility compared to a passive strategy.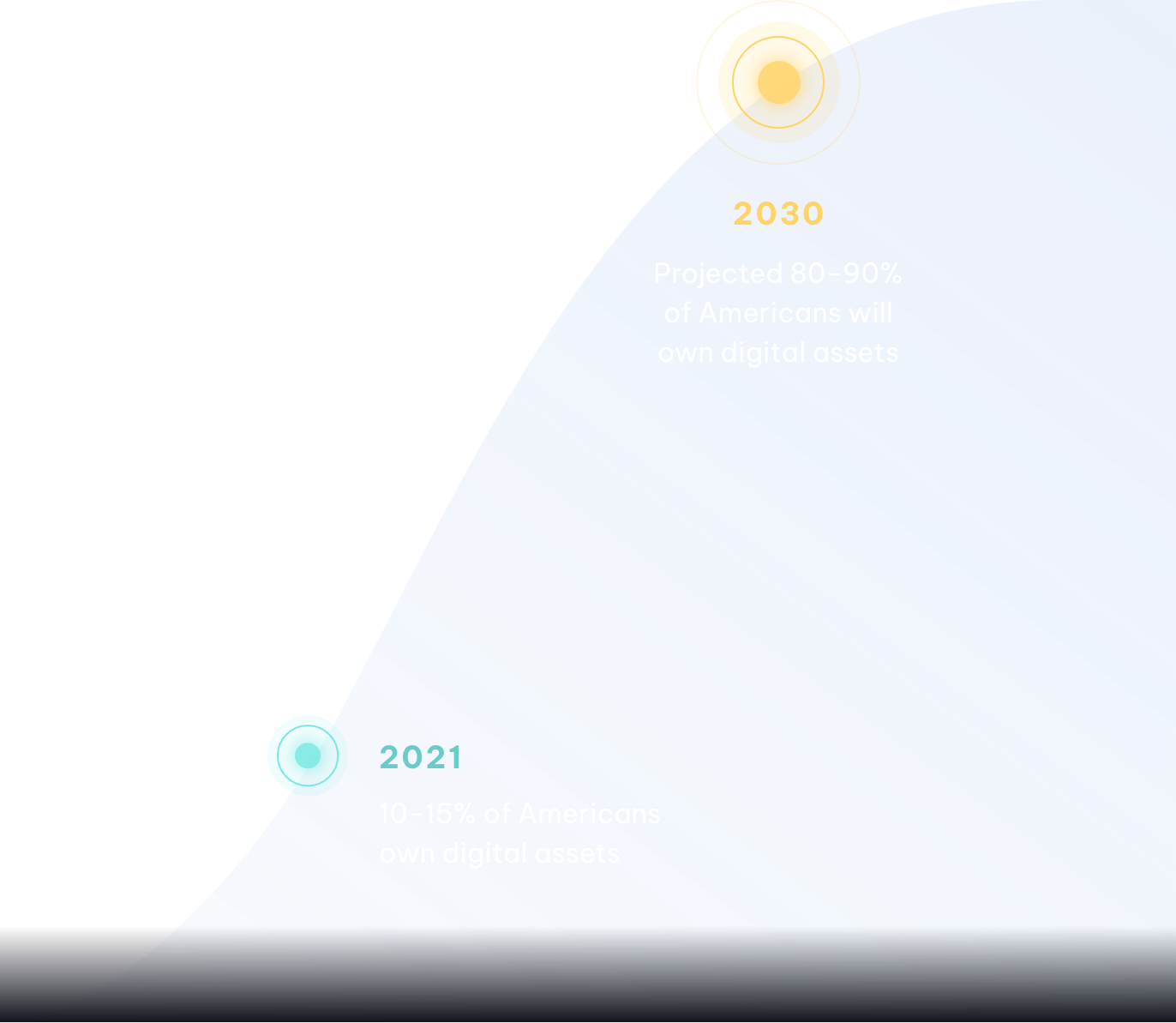 Our Fund
01
Multi-Strategy Fund
Utilizes multiple underlying quantitative strategies that provide a digital asset investment vehicle – aiming to capture the upside of the crypto market, while also minimizing the downside volatility.
LEARN MORE
Team
Eric Ervin / CEO & CIO
The investment team is overseen by Eric Ervin, Chief Executive Officer, and he is responsible for the fund's investment strategy oversight and supervision of the funds operational and trading personnel. Eric has significant experience building strategies and managing capital with nearly 20 years at Morgan Stanley and Citi Smith Barney, then an additional 8 years of experience as the founder and CEO of Reality Shares, where he was the portfolio manager and index creator of numerous top performing publicly traded Exchange Traded Funds.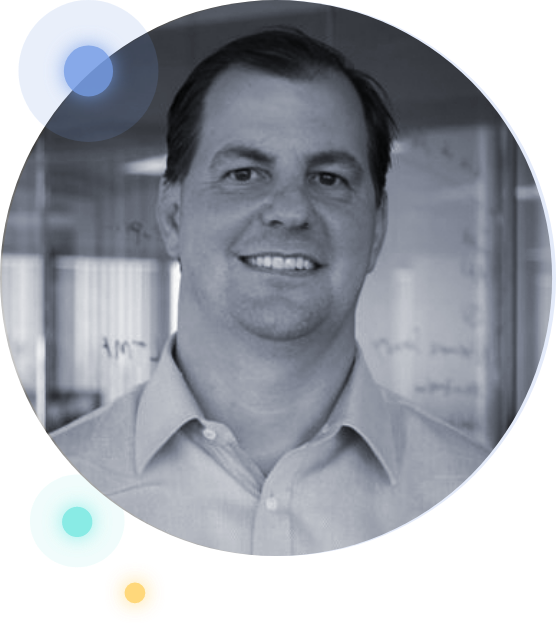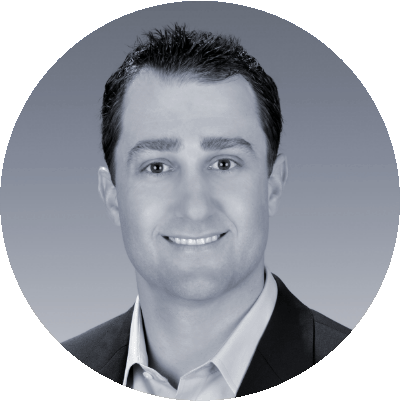 Brett Munster
Portfolio Manager and Head of Fundamental Research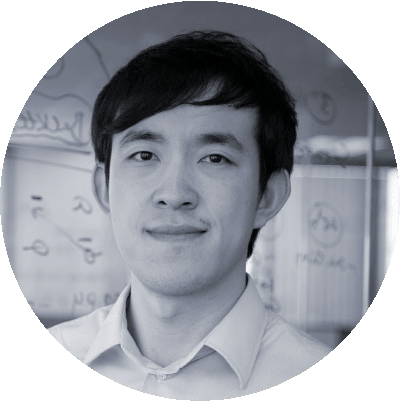 Zhuokang Feng
Portfolio Manager and Head of Trading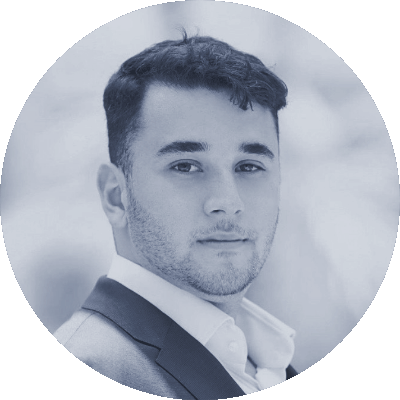 Ali Akhmatov
Analyst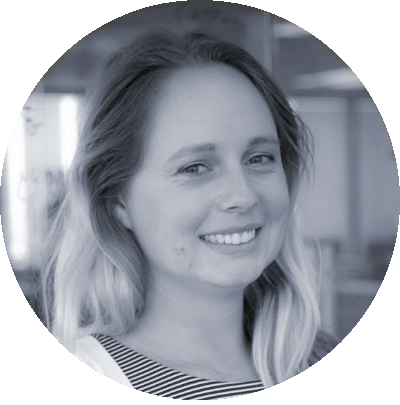 Kasey Price
Chief Compliance Officer
Blockforce Capital's Investment Strategy
At Blockforce Capital, we fundamentally believe that we are in the early innings of a technological and financial transformation which will result in the crypto…
READ MORE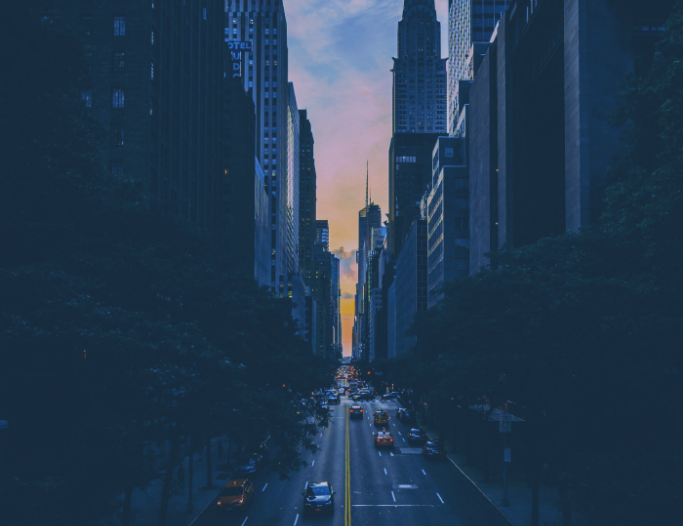 Sign up to Receive Our Biweekly Newsletter
Request More Info
"*" indicates required fields