The Multi-Strategy Fund
Most crypto funds employ a long-only strategy and fail to protect against downside risk.
In contrast, the Blockforce Multi-Strat Fund utilizes multiple underlying quantitative strategies that provide a digital asset investment vehicle that aims to capture the upside of the crypto market, and at the same time minimize the downside volatility. The strategy combines risk reduction strategies (market neutral) with return enhancing strategies (systematic, long beta). The strategy seeks to provide an appropriate risk adjusted return within the digital asset space.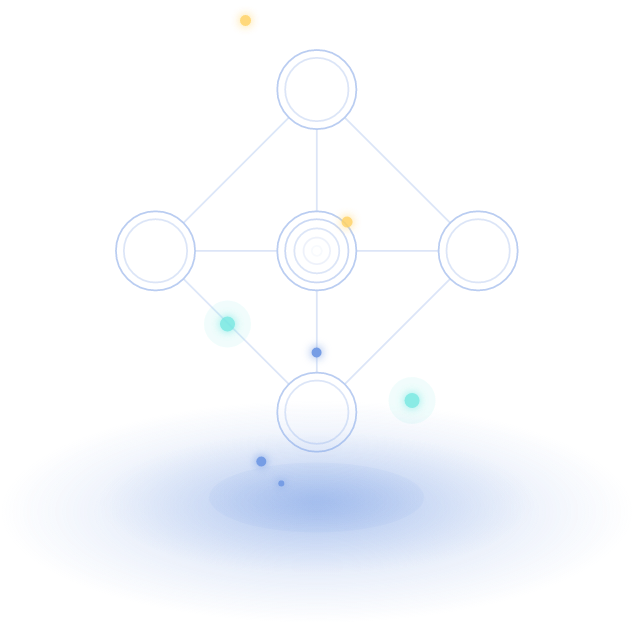 Our strategies are designed from inception with the goal to take advantage of the significant alpha opportunities we see in digital asset markets.
We believe the current market environment is ripe for alpha harvesting due to nascent infrastructure, fractured exchange marketplaces, and the ubiquity of illiquidity. Our quantitative team has developed a number of complementary strategies — all built to manage risk within the digital asset world.
VIEW THE FACT CARD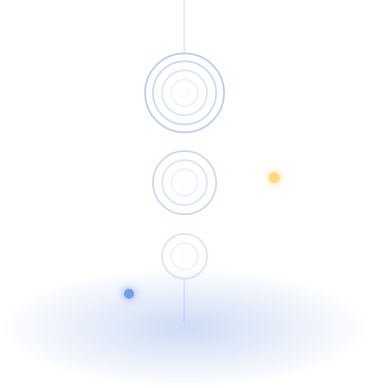 Need More Info?
To receive more info on the Multi-Strategy Fund, please complete the form below and a member of the Blockforce team will reach out to you.
"*" indicates required fields